Welcome on the official PJ Skyman's website.
Discover the strange world of this crazy artist and his most notable work !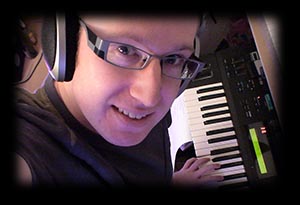 NEW ! PJ Skyman est sur Ulule ! PJ Skyman is on Ulule !
Le projet a été financé avec succès !
Commandez
public class World extends Bordel
grâce à Paypal !